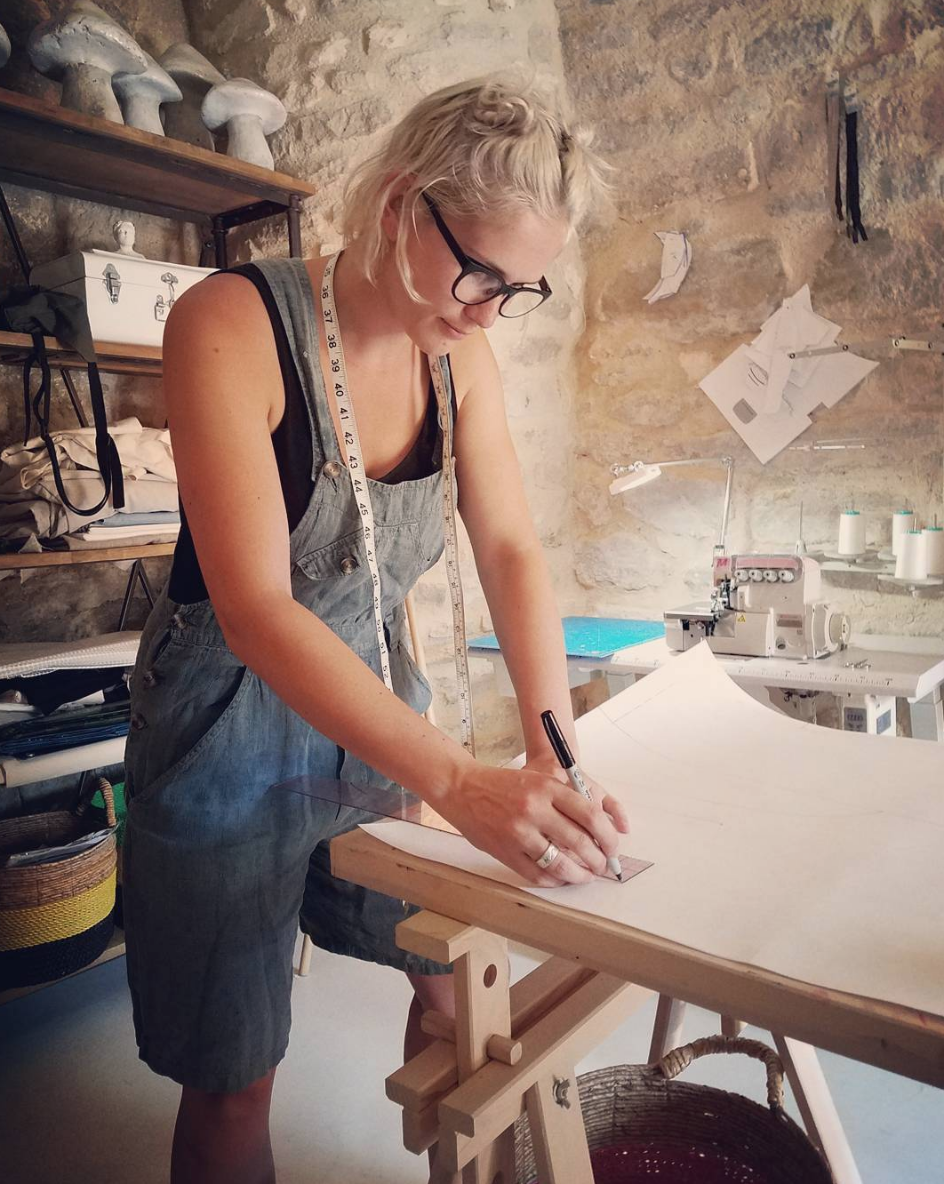 Danielle is currently a fashion masters student at the Royal College of Art in London with ten years of experience focused on zero waste design and its practical implementation. She works to seamlessly prove these theories from design to final product, with scalability and efficiency in mind for both her own collections and in collaborations with brands.
She's spent her career working with influential industry companies including Nike, Urban Outfitters, Reebok, Ralph Lauren, Edun, and more searching for the perfect niche for her sustainable ambitions.
DECODE is the moniker elsener works under for special projects and individual explorations.
For a preview of her confidential portfolio, please reach out via the contact tab.